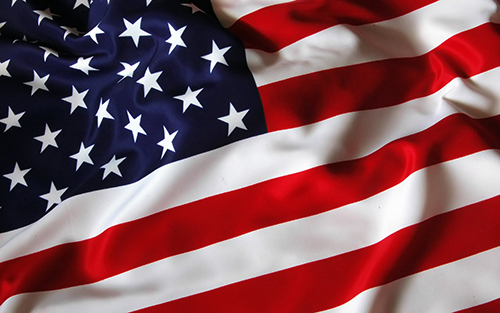 Happy Memorial Day weekend!
Memorial Day is a federal holiday dedicated to remembering and honoring those who have sacrificed their lives while serving in the U.S. Armed Forces. Many families gather to celebrate those who have served our country with get-togethers and cookouts that typically involve drinking a few beers.
This Memorial Day weekend, while you're enjoying those ice-cold beverages, BOB wanted to remind you why he chooses glass beer bottles to celebrate the holiday weekend.
4. Glass Beer Bottles are Attractive
What's timeless, classic and beautiful? Craft beer packaged in glass beer bottles.
Bottled beer has an elegant appearance, and is available in various shapes, sizes and styles. Bottles are incredibly versatile, giving craft brewers the opportunity to create a very unique look for their brand.
And, they can be sealed with a variety of unique caps or corked to give them an even more distinct look.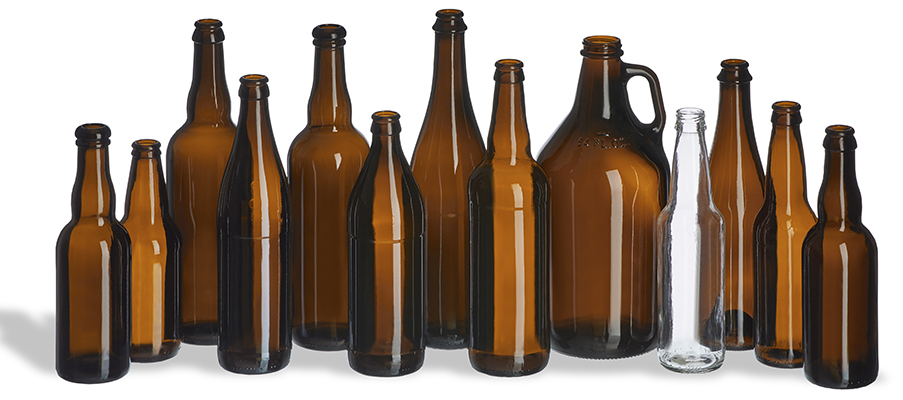 3. Glass Beer Bottles Keep Beer Colder Longer
Beer bottles stay cold longer, keeping beer refreshingly chilled so you can enjoy every last drop at a deliciously cool temperature. For craft beer that consumers are sipping and savoring, glass bottles are the way to go.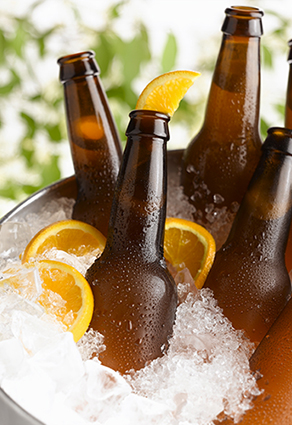 2. Protects the Product
Glass beer bottles have an excellent shelf life. With almost zero rate of chemical interaction, glass bottles guard against moisture and oxygen invasion, helping maintain the true flavor of the beer. And, dark colored (amber) glass bottles absorb damaging ultraviolet light, ensuring product purity and taste.
1. Glass Bottles are Environmentally Friendly
Made from all-natural ingredients, glass containers are 100% and endlessly recyclable, and are not harmful to oceans or marine life. The ingredients that make up glass containers are locked-in so they don't migrate into beverages. Glass is the only widely-used packaging material that is "generally recognized as safe" (GRAS) by the U.S. Food & Drug Administration.
Glass Beer Bottles from BOB
As you can see, BOB is passionate about providing a packaging material that not only looks great and protects your beer, but also protects the environment.
If you haven't shopped with BOB before, I encourage you to browse the site. You'll find 13 unique beer bottles – all made in the U.S.A. – with instant pricing and shipping quotes. Checkout is a breeze using your credit card or PayPal™ account.
BOB is brought to you by Ardagh Group, one of the leading glass container manufacturers in the United States.
Feel free to check out BOB's request a sample and see how our glass beer bottles can complement your brand.
Cheers!
BOB