By Paula Polei
As the holiday season quickly approaches, searching for gift ideas can be overwhelming. With the craft beer fan in mind, BOB took a moment to compile a list of his top five favorite gifts to help you package the perfect presents.
Pocket Beer Guide
Collaborators Stephen Beaumont and Tim Webb have teamed up once again to combine their knowledge about beer with a team of international beer experts to create the ultimate guide to the world's best beers in the Pocket Beer Guide 2015: The World's Best Craft and Traditional Beers. Released late this year, this second edition includes thumbnail reviews of 3,500 beers from around the world in 65 countries. The paperback edition is available for purchase on Amazon.com.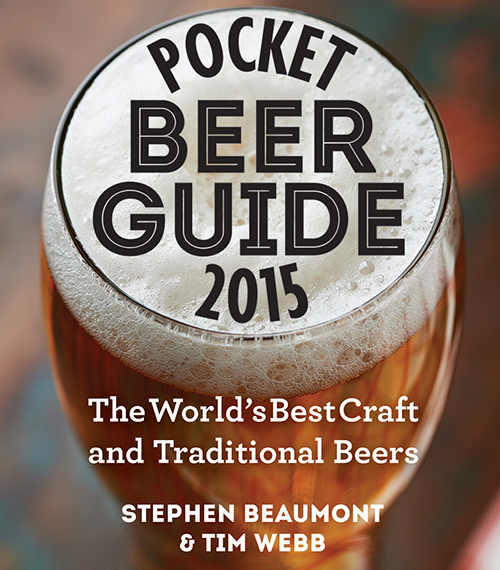 Brew-opoly Game
Regardless of whether you are a pilsner person, a lager lover, a brown ale buff, a stout stud or a wheat devotee, this game is created specifically for the craft beer fan. Mimicking the traditional Monopoly game, Brew-opoly allows players to own their favorite beer brands and trade their cases for brew houses. Along the way, players will learn about unique brews featured on the game board with the goal of becoming the wealthiest player in the game to win. This board game, created by Late For The Sky, is perfect for just you and your beer drinking buddy, or for you and five of your closest friends, ages 21 years and up. You can purchase this product direct from Late For The Sky for $24.95, or on Target.com for $24.99.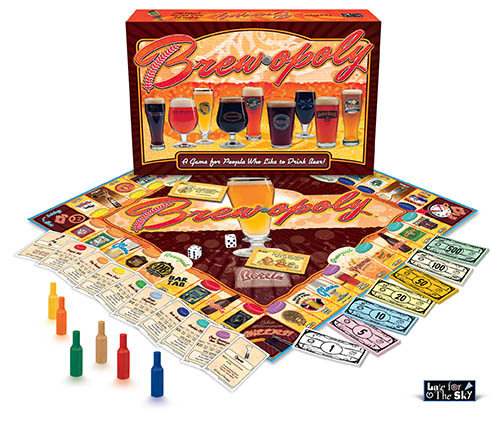 Craft Beer Magazine Subscription
You can't go wrong with purchasing a magazine subscription to help keep your craft beer fan up-to-date on all the latest brew news. BOB's favorite reads are the following:
Brewery Tour Tickets
Let the craft beer fan in your life discover what goes into the perfect bottle of craft beer by buying them a brewery tour. To help you locate a brewery in your area, visit craftbeer.com for its brewery locator guide.
Give the Gift of Beer
It's hard to go wrong with giving the gift of beer itself. You can pick up craft beer varieties at many of your local breweries that bottle their own brews. Some grocery stores and local liquor stores have a pretty decent selection of craft beers too. Here are some of BOB's suggestions for this season:
Regardless of what gifts you purchase, we hope you spend time with family and friends while enjoying your favorite craft beer.
Happy Holidays!
BOB