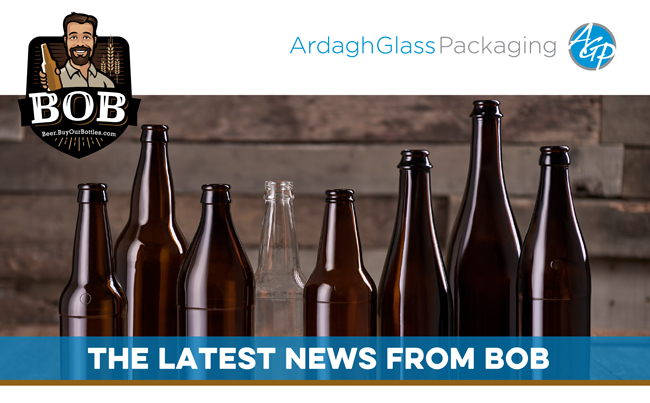 Since we last spoke, BOB has been busy following up with everyone he met during the Craft Brewers Conference. He's also been enjoying some new summer craft beer releases!
BOB is constantly working to improve his service and to make sure you are getting the glass bottles you want for your products. We would love to hear what beer bottles you would like to see added to our online portfolio. Send us an email at customerservice@buyourbottles.com to give us your thoughts.
BOB is excited to see what the second half of 2023 holds and is looking forward to working alongside all of you amazing craft brewers!
THROWBACK BLOG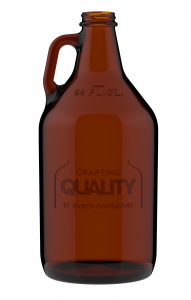 BOB™ and Ardagh Glass Packaging are committed to crafting quality in every container, making Ardagh's premium glass and your craft beer the perfect pairing.
In 2015, BOB debuted his 64oz Growler, before launching an updated Growler in 2019. The American-made 64oz Growler is made of high-quality, amber glass that is 100 percent and endlessly recyclable. Check out BOB's blog to learn more about the history of Growlers.
REQUEST A SAMPLE
Did you know you can request a free sample of any of BOB's bottles? Just visit the "Contact Us" page and click the "Request a Sample" button to have bottle samples delivered right to your brewery.