By: Paula Polei Summertime means awesome craft beer festivals. Regardless of where you live, chances are, there are some remarkable craft beer festivals taking place near you this summer. If you are near one of these craft beer festivals, you should check them out to sample some of the finest craft beers in America.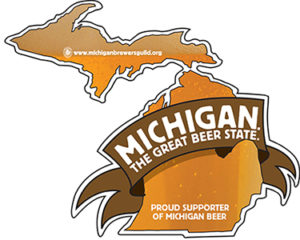 Michigan Brewers Guild Summer Beer Festival | July 21-22, 2017
With more than 200 craft breweries in Michigan, it's no secret that the state has one of the most popular craft beer festivals in the Midwest. Every year, the
Michigan Brewers Guild Summer Beer Festival
celebrates the growth of the beer culture in Riverside Park in the city of Ypsilanti. This year's 20th Annual Summer Beer Festival will host more than 100 Michigan breweries sampling around 1,000 different craft beers.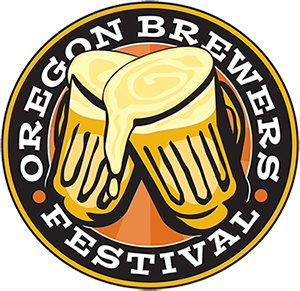 Oregon Brewers Festival | July 26-30, 2017
Thirty years ago, there were a mere seven craft breweries in Oregon when the inaugural
Oregon Brewers Festival
took place. This summer, the Oregon Brewers Festival will take place at Tom McCall Waterfront Park in downtown Portland where an estimated 80,000 people will travel from all over the world to drink craft beer at the festival. More than 90 independent craft beers will be
featured
at the event, in addition to a collection of beers in the
Specialty Tent
.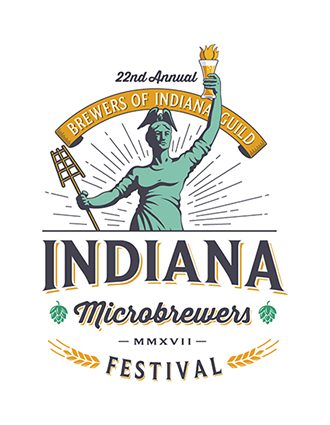 Indiana Microbrewers Festival | July 29, 2017
BOB wants to give a shout out to his home state of Indiana and urge you to attend the 22nd Annual
Indiana Microbrewers Festival
at Military Park in Indianapolis. During this event, attendees can sample hundreds of beers from more than 100 Hoosier breweries. Proceeds from the event go to the non-profit Brewers of Indiana Guild and Leukemia & Lymphoma Society of Indiana.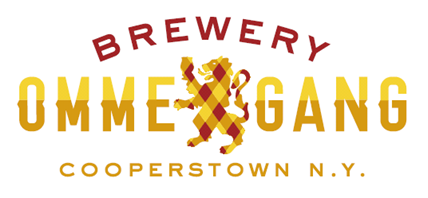 Belgium Comes to Cooperstown | Aug. 4-5, 2017
If you love Belgian-style beers, then
Belgium Comes to Cooperstown
, hosted by Brewery Ommegang, is where you need to be this summer. Taking place in Cooperstown, New York, this annual festival includes a VIP dinner option, weekend camping, live music and late-night movie screenings. Recognized as one of the most exclusive, must-attend beer festivals in the U.S., the event offers 3,000 lucky guests the opportunity to taste hard-to-find Belgian import brews as well as Belgian-style ales from all over North America.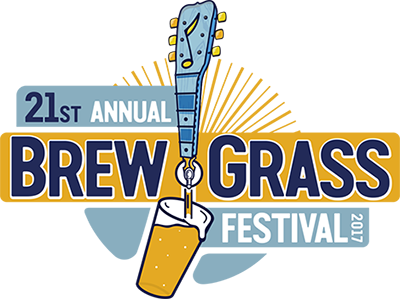 Brewgrass Festival | Sept. 16, 2017
Boasting more breweries per capita than any other U.S. city, Asheville, North Carolina is the place to be for a craft beer festival. The 21st Annual
Brewgrass Festival
is a celebration of craft beer and bluegrass music with more than 100 breweries and brewpubs showcasing their handcrafted brews. Summer is the season where memories are made, so we hope you'll check out one of these great craft beer festivals and make some new discoveries. Cheers!