With the official beginning of summer just around the corner, many of BOB's craft beer friends have their summer seasonal beers available. BOB wanted to share some highly recommended craft beer summer seasonals that are perfect for your bonfire or backyard BBQ. If you are in the right location near these awesome breweries, I hope you'll take a minute to pick up one of these fine craft beers this summer.
Alaskan Brewing Company's Raspberry Wheat
If you love raspberries, then Alaska Brewing Company's Raspberry Wheat is the brew for you. With nearly one pound of real fruit per gallon, Alaskan Raspberry Wheat has the inviting aroma of fresh-picked raspberries and an enticing red hue. The flavor of the raspberries lends a tartness that balances the full-bodied wheat profile and malt sweetness. Bigger than most traditional fruit beers, Alaskan Raspberry Wheat adds an extra kick to its dry and effervescent finish. Raspberry Wheat boasts a 6.5% ABV and is available this month in limited edition 22oz bottles.

Zipline Brewing's Citra Summer
Zipline Brewing is celebrating summer this year with its Citra Summer. This refreshing wheat ale has light, citrus and wheat flavors and has an ABV of 4.2%. The brew pours a hazy pale gold with a nice white head and has an aroma of citrus and tropical. There are nice hints of orange, pineapple, melons, lime and malt. This brew is available now, so be sure to pick up a six-pack or 24-pack near you.
KC Bier Co.'s Der Bauer
German for "The Farmer," Der Bauer (pronounced dare BOW-er) is KC Bier Co.'s German-style interpretation of a traditional farmhouse ale. The brew has a bready malt body from brewing with all-imported German Pilsner, wheat and rye malt. It also has a moderate bitterness from 100% imported Perle hops from Bavaria, and dry-hopping with Mandarina Bavaria, which produces a delightful citrus hop aroma. Der Bauer finishes crisp and dry and is perfect for the entire summer season.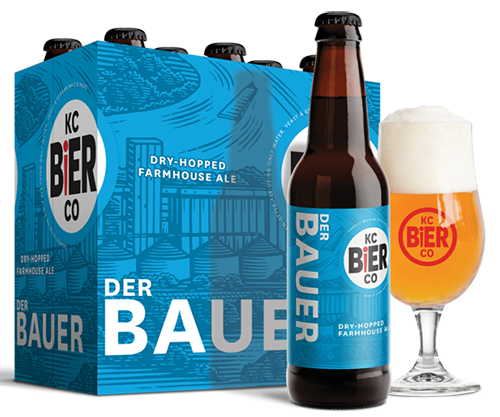 Abita Brewing Company's Lounging Iguanas
Do you like piña coladas? If so, you will love Abita Brewing Company's Lounging Iguanas. It combines Citra and Cascade hops with pineapple and toasted coconut to create a fruit-forward IPA with tropical flavors and aromas. It pours a hazy golden color with a foamy white head. It has a tropical smell of pineapple and coconut – a perfect drink for the summer. This tasty limited release is available in six-pack bottles.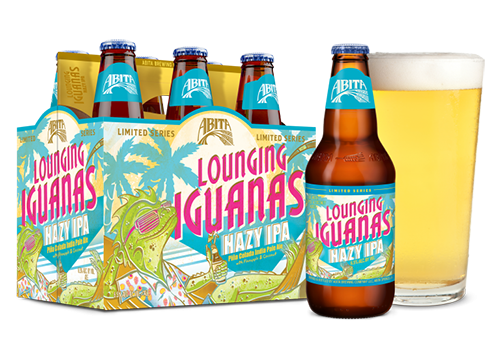 Karben4's Idiot Farm
If you are looking for an Imperial IPA, then Karben4's Idiot Farm is the brew for you this summer. The aroma is great with lots of aromatic hops and the taste is very well-balanced. Boasting an ABV of 8.4%, this brew is sure to please your taste buds. The flavor is tropical fruit/mild mango/kiwi, malts and a mix of slight sugar and hops/mild hop resin in the finish. This brew is available now, so be sure to pick up a six-pack of bottles to enjoy this summer.

Summer is the season where memories are made, so we hope you'll try one of these awesome craft beers and make some new discoveries. Even if this summer does look a little different, stop and enjoy a few patio beers or get some to-go beers. If you give any of these a try, we invite you to stop back by and tell us your thoughts on these brews.
Cheers!
BOB