You asked and BOB answered, with a new Growler, that is.
BOB is excited to welcome an updated 64oz Growler to his portfolio.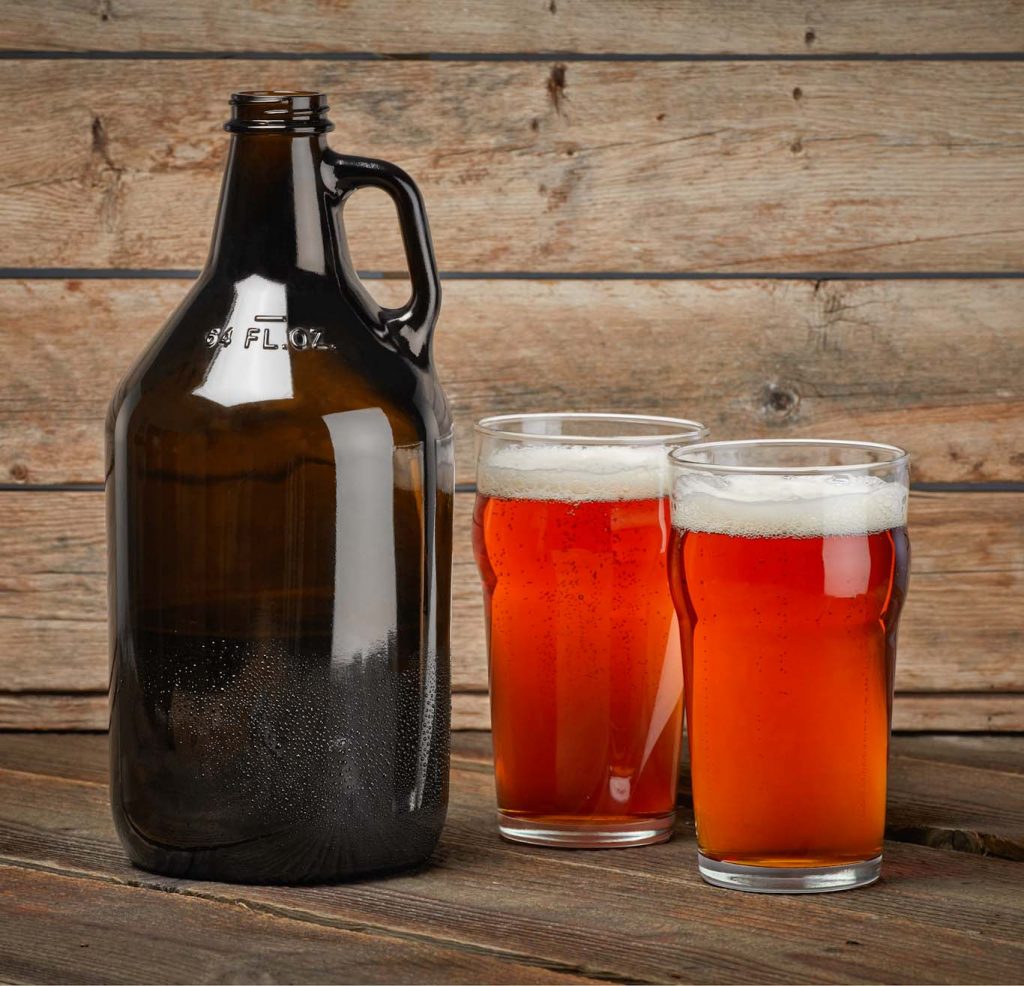 The American-made 64oz Growler is made of high-quality, amber glass that is 100 percent and endlessly recyclable.
The BOB portfolio now includes 13 unique beer bottles, all manufactured in the U.S.
Feel free to check out BOB's request a sample and see how our new 64oz Growler could complement your brand.
Cheers!
BOB