By: Paula Polei
BOB is excited to welcome a 750ml Belgian Crown bottle to his portfolio of craft beer bottles!
Manufactured using 100 percent and endlessly recyclable high-quality amber glass, the 750ml Belgian Crown bottle is now available for purchase.
"Ardagh Group continues to focus on expanding its portfolio for the craft beer market," said John Orr, Vice President of Craft Beer Sales for Ardagh Group's North American Glass division. "The introduction of the classy 750ml Belgian Crown bottle complements a wide variety of craft beer brands, offering brewers brand differentiation with a trusted product that fully protects the flavor of their beer."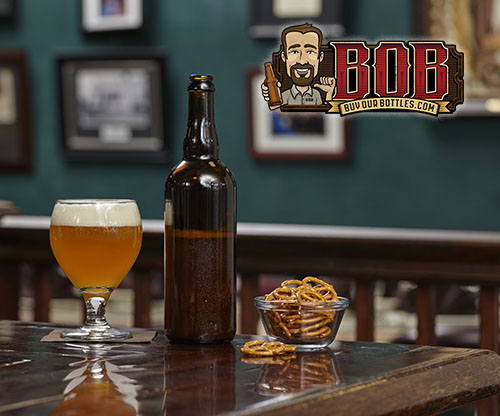 Interested in a sample bottle of the 750ml Belgian Crown? Request a sample today.
Cheers!