BOB is excited to welcome two new 375ml Belgian beer bottles to his portfolio!
The new 375ml Belgian Crown and 375ml Belgian Cork bottles were developed by BOB and Ardagh Group as the result of a bottle design contest conducted at the 2017 Craft Brewers Conference.
"Ardagh Group is proud to offer craft brewers the unique 375ml bottle design for packaging their craft beer," said Alex Robertson, Chief Commercial Officer for Ardagh Group's North American Glass division. "This classy bottle design will truly stand out on store shelves, offering brewers the brand differentiation they desire."
The BOB site portfolio now includes 12 unique beer bottles, all manufactured in the U.S. out of amber and flint glass that are 100 percent and endlessly recyclable.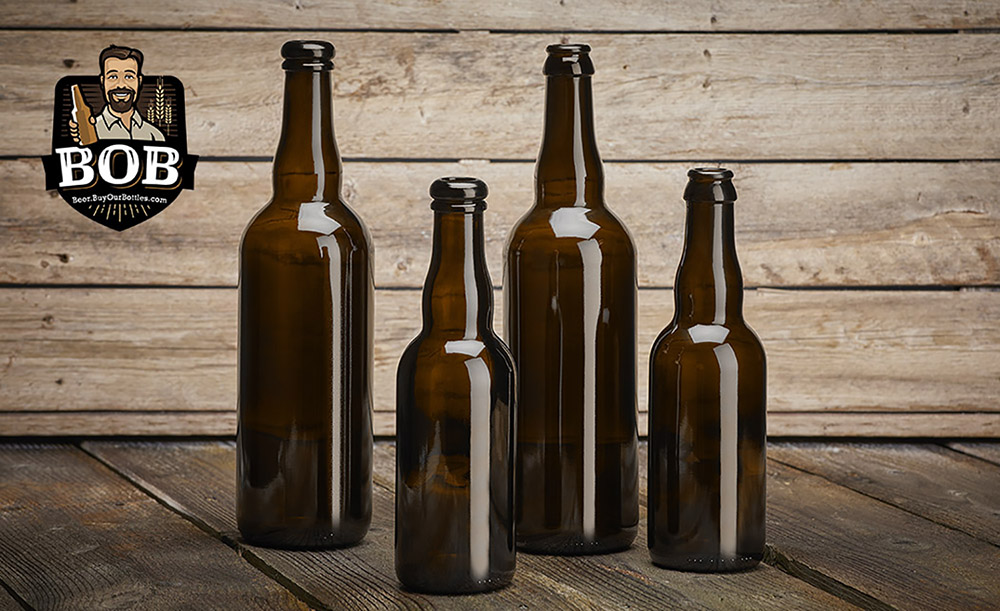 Interested in a sample bottle of the 375ml Belgian Crown or 375ml Belgian Cork? Request a sample today.
Cheers!