By: Paula Polei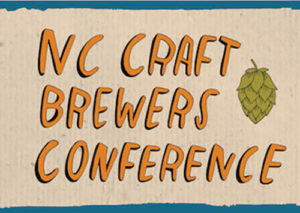 This year, the North Carolina Craft Brewers Guild will host its fourth annual NC Craft Brewers Conference, offering a chance for craft brewers to learn, network and drink beers with their peers. The event will take place on Nov. 8-9 at the Benton Convention Center in Winston-Salem, North Carolina.
While I know that you'll be busy attending sessions, visiting breweries, and drinking your fair share of craft beer, I hope you'll also take a minute to visit BOB (and Ardagh Group) during the NC Craft Brewers Conference. BOB invites you to stop by booth #16 to learn why craft brewers choose BOB for glass beer bottles.
Hope to see you in Winston-Salem!
Cheers!