With so many beer holidays on the calendar, it's difficult to keep track of them all. One beer holiday I always anticipate is National IPA Day. This holiday was established in 2011 by Ashley Rousten, a beer enthusiast and author of the book, "The Beer Wench's Guide to Beer: An Unpretentious Guide to Craft Beer." National IPA Day honors India Pale Ale beers on the first Thursday in August. This year, National IPA Day falls on Aug. 4.
IPAs are full-bodied, bold and bitter, and are made with hops and pale malts. IPAs typically contain more alcohol than the average beer and are brewed with a variety of hop strains. Through several IPA tasting events and festivals, National IPA Day brings together large and small breweries, as well as beer lovers and enthusiasts.
In honor of National IPA Day, here are some of BOB's favorite IPAs packaged in endlessly recyclable glass beer bottles.
Appalachian Brewing Co. | Hoppy Trails IPA
Appalachian Brewing's Hoppy Trails IPA is a classic English Style IPA. Brewed with a blend of Magnum, Columbus, Amarillo and Centennial hops, this beer has an incredible hop flavor. This IPA boasts floral aromas, a rich malt bill, and golden copper hues. Hoppy Trails is one of Appalachian Brewing's flagship beers which you can enjoy year-round on draft and in 12oz glass bottles.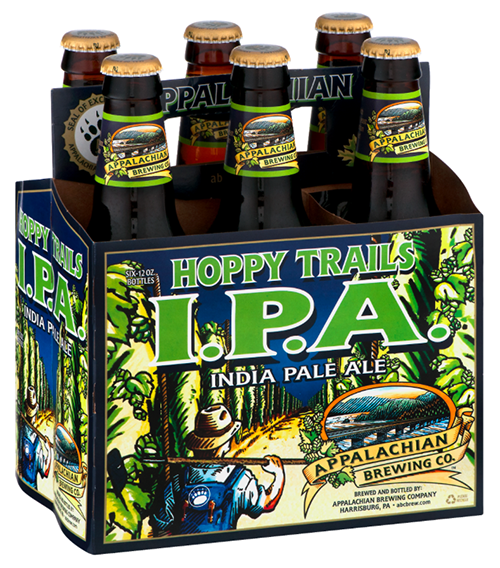 Lakefront Brewery | IPA
Lakefront Brewery's IPA is brewed with Cascade, Chinook and Citra hops to give the beer a nice bite. It is well-balanced with a full body and an agreeable, malty flavor to round out any bitterness. It finishes smooth with a lingering hop flavor reminiscent of fresh ruby red grapefruit. With a 6.7% ABV, this IPA pairs well with spicy food or fried seafood.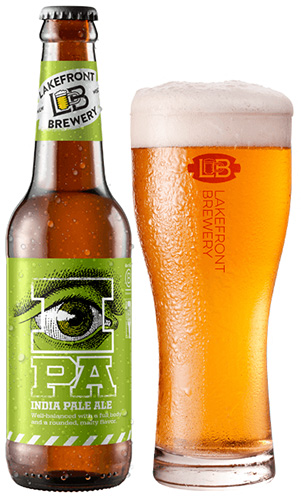 Parkway Brewing Company | Get Bent Mountain IPA
Parkway Brewing Company's Get Bent Mountain IPA is a West Coast style IPA hopped with Cascade, Columbus and Cluster hops. With a 7.2% ABV, this brew has flavors of citrus and pine that is balanced by bready malts. Get Bent Mountain IPA is available year-round in 12oz glass bottles.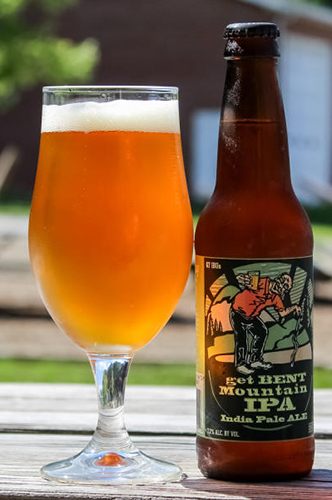 Cheers to National IPA Day
If you decide to try one of these great IPAs during National IPA Day, feel free to drop us a line and let us know what you think!
Cheers!
BOB