More than 2,000 years ago, the first glass bottles and jars were made. Since that time, glass has continued to evolve, but the many virtues have remained.
As consumers look to environmentally-friendly packaging during the pandemic, breweries are introducing craft beer in glass bottles for the first time and using larger format packaging to support to-go business models.
Bell's Hopslam Ale back in bottles
For the first time since 2015, Bell's Brewery has launched its legendary Hopslam Ale in glass bottles. First brewed in 2004, Hopslam Ale is a refreshingly hoppy brew with intense and floral grapefruit, mango and earthy pine notes, quite malty with lingering honey through the finish. Best enjoyed within three months of bottling, Hopslam Ale (10% alcohol by volume) is among the best Double India Pale Ale styles in America.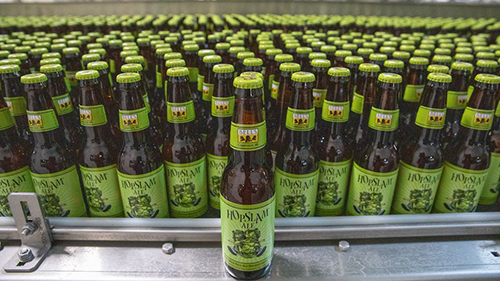 Growlers-to-go
Breweries have also turned to BOB's 64oz Growlers to support their new to-go business models. Other breweries that sold draft beer exclusively also turned to growlers.
Growlers are a staple of American beer culture and a symbol of the microbrewing revolution. For much of craft beer's history, growlers were the primary mode of taking beer home from a small brewery or brewpub. Although its popularity has transformed over the years, it remains a fixture in most breweries.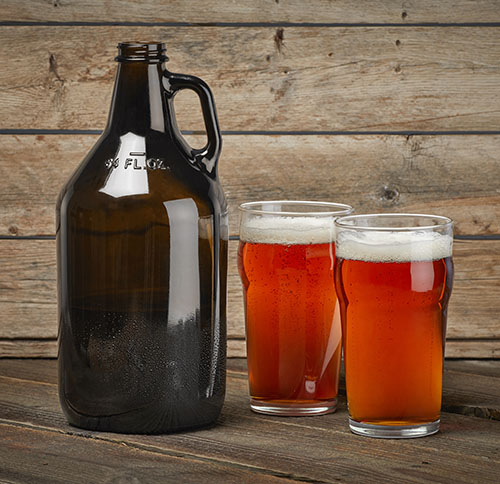 Glass beer bottles from BOB
BOB is passionate about providing a packaging material that not only looks great and protects your beer, but also protects the environment. On the BOB site, you'll find 13 unique beer bottles – all made in the U.S.A. – with instant pricing and shipping quotes. Checkout is a breeze using your credit card or PayPal™ account.
BOB is brought to you by Ardagh Group, one of the leading glass container manufacturers in the United States. If you don't find what you are looking for from BOB, you can check out Ardagh's complete online bottle portfolio.
Or, feel free to check out BOB's request a sample and see how our glass beer bottles can complement your brand.
Cheers!
BOB