BOB recently hit the road to exhibit at the
2018 Virginia Craft Brewers Fest
in Charlottesville. The Fest was hosted by Charlottesville's very own
Three Notch'd Brewing Company
. As the only sanctioned event of the Virginia Craft Brewers Guild, thousands of craft beer aficionados from Virginia and the surrounding states descended on Three Notch'd Brewery to help celebrate Virginia's amazing craft beer industry.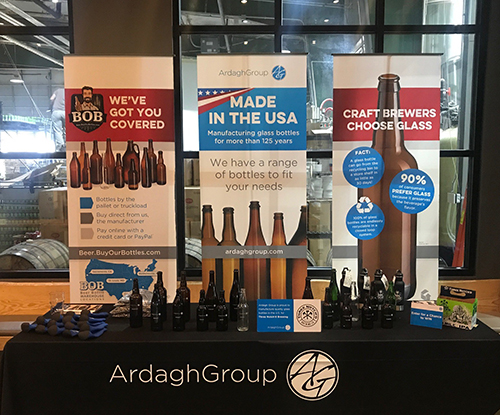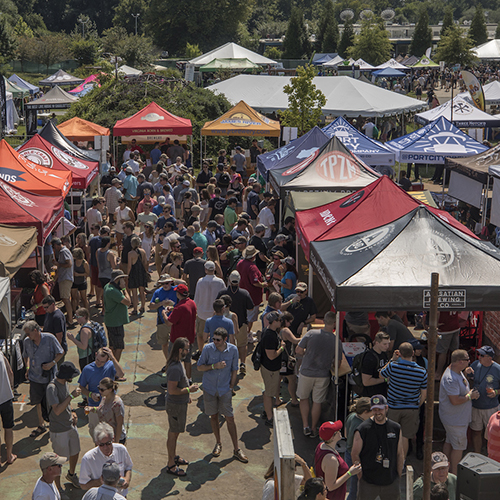 Photo courtesy of the 2018 Virginia Craft Brewers Fest BOB had a wonderful time at the event and spent some time enjoying some great food and great craft beer. If you didn't get a chance to attend this year, you should add the event to your calendar for next year. And, if you met with BOB at the event, don't forget to use your
10% off coupon code
to purchase your next pallet of glass beer bottles from BOB. Cheers!