By: Paula Polei BOB is still recovering from a wonderful week in the nation's capital, hanging out with all of his craft brewer friends at this year's
Craft Brewers Conference
(CBC). Having been a part of this tremendous event for the past 11 years, we can't help but reflect on how much the Conference has grown and what that says about the craft beer industry. The last time CBC made an appearance in D.C. in 2013, there were 6,400 attendees and 440 exhibitors. In comparison, there were 13,300 brewing professionals and more than 900 exhibitors this year!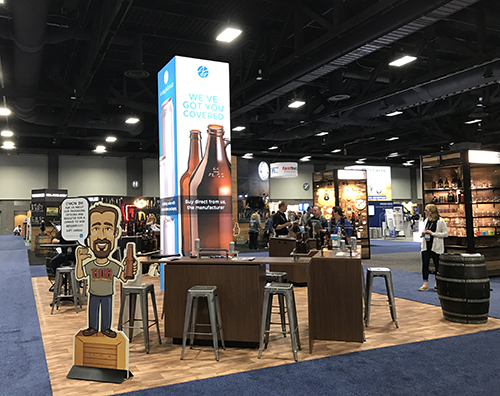 Some notable takeaways from this year's CBC include:
Keynotes:
Alison Levine, a well-known leadership expert talked about her experience climbing the highest peak on every continent, in relation to how craft brewers can compete in a challenging and changing environment. Revered brewer and author Dick Cantwell provided insights from his craft beer career, while reinforcing the importance of producing high-quality beer.
Seminars:
People come to CBC to listen, learn, and discuss the industry. This year's seminars included everything from brewery operations, management and marketing, quality and safety. With three days of sessions, there was something there for everyone.
Bottle Design Contest:
If you didn't have a chance to meet up with BOB at CBC, he launched a bottle design contest. Drop us a comment below and let us know your opinion on which bottle you like the best.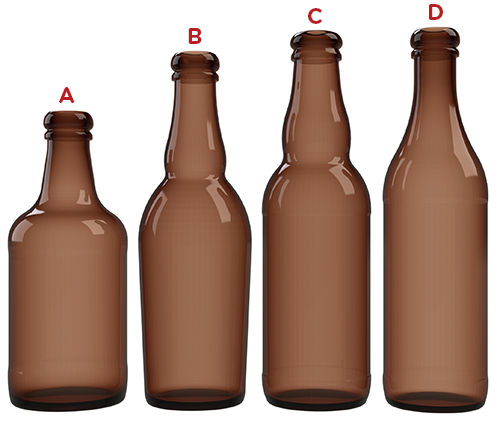 CBC 2018 will take place in Nashville, Tennessee from April 30 - May 3, in conjunction with the 2018
World Beer Cup
. We look forward to seeing you all in the Music City! Cheers!